Planned Energy Investments of MENA Will Go Over $792 Million in More Than 5 Years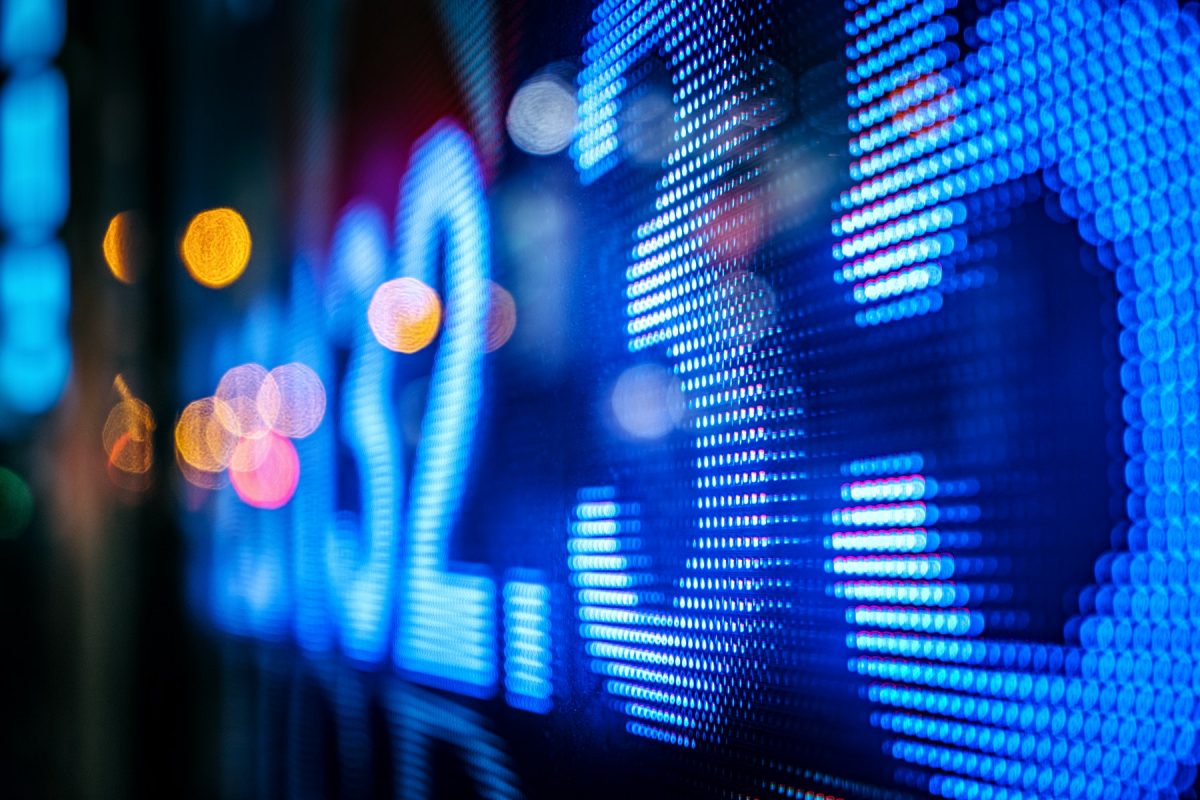 In the next 5 years, the committed and planned energy investments of MENA will go beyond $792 million. This is roughly $173 million lower than the forecast before. This was a recent report released by the APICORP or Arab Petroleum Investments Corporation.
The report also mentioned that the likely cause of the decline of the planned investments is mainly the pandemic, financial dilemma, and the oil crisis. Even though the situation is like this, the committed investments had a 2.3% increase compared to the 6% total decline in MENA. This indicates a higher execution rate in the AGCC project.
The effect of the pandemic is worse than the previous downfalls. The different issues and crises and extreme oil and gas restructuring will affect energy investment for a long time. As a result, the supply and price are also affected.
0