Cheniere Energy Receives $615 Million Stake from Abu Dhabi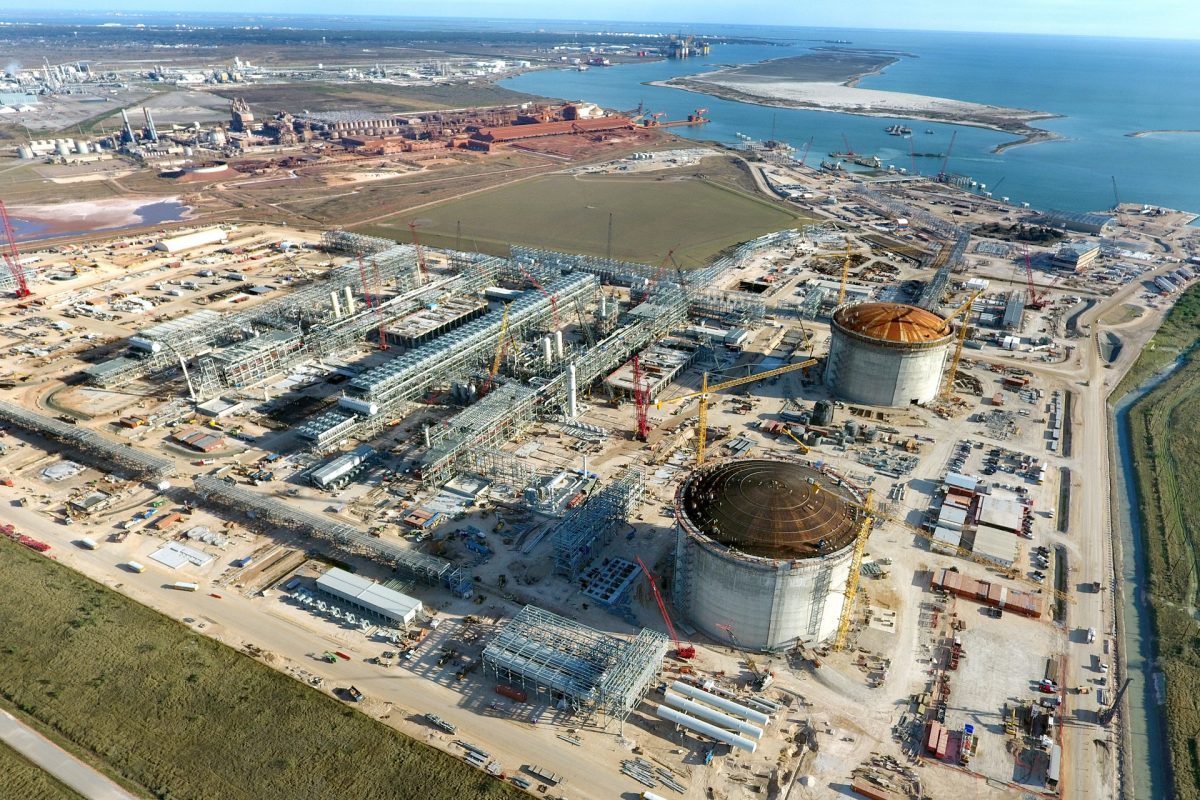 The primary wealth treasury of Abu Dhabi announced a 5.1% investment in Cheniere Energy. Cheniere Energy is the biggest exporter of natural liquefied gas in the US. The investment department of Abu Dhabi announced that it is giving Cheniere an interest worth $615. According to Bloomberg, Abu Dhabi is now Cheniere's fourth-biggest investor.
LNG exports have been praised by the Trump administration for giving a boost to the US economy. The shipments made are seen as a way to spread the influence of the US in different parts of the world. When the US started shipping shale gas in other countries, the country has been considered as one of the best LNG suppliers in the world. Cheniere has operations for its export resources in Louisiana and Texas.
0