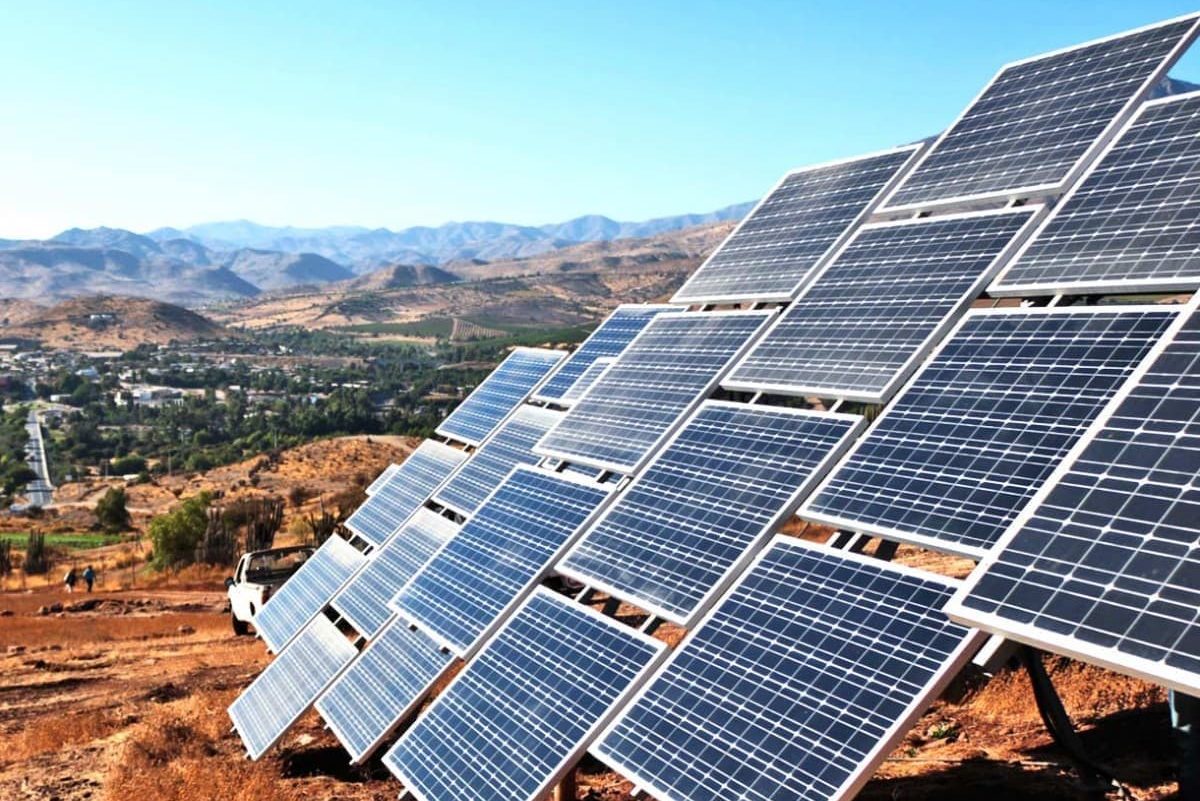 Dubai Solar Power News is the leading source material for updates, commentaries, and features. Journalists from the Middle East and Europe contribute articles about finance, construction, leisure, and technology for our website. These articles can be accessed both in English and Arabic.
Since our platform is on the Internet, our operation is for 24 hours. Our online newsletters provide the latest news about the primary decision-makers in the country.
It does not matter if you are an oil specialist, an estate developer in Dubai, or a stockbroker in Saudi, you can gain a lot of new insights about the latest developments in business when you browse our website.