Role of Solar Energy Batteries in the Middle East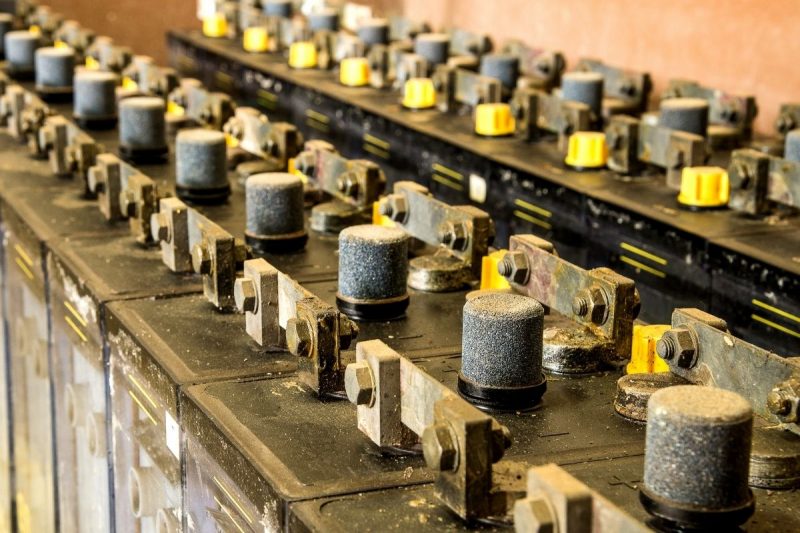 Andy Colthorpe of Energy Storage News recently engaged in discussion with Dr. Imran Syed, the head of Enerwhere's Industrial Power department. The topic at hand involved deployment dynamics regarding solar energy usage, solar battery maintainers, and storage solutions for off-grid systems in the Middle East.
Enerwhere Transitions Clients from Diesel to Hybrids
Dr. Syed's company was in the business of constructing and integrating a transition of systems that utilize renewable energy storage. The main goal of Enerwhere is to reach out to its target market, which primarily comprises commercial and industrial clients that use diesel-powered systems and advocate replacing them with hybrid solar energy systems. However, the concern lies in introducing and eventually maintaining batteries with Solar in Dubai.
The Approach
Given the advancement of renewable energy production, it is only suitable that users can make the most out of the solar energy they can accumulate. Then again, all those sunny days may be in vain without the proper storage solutions. Syed discusses that without solar energy storage, the consumption of energy in off-grid sites is reduced by 20-30% annually, which may still perpetuate the use of diesel-powered generators.
That being said, Syed took their chances on a Tesla Powerpack System, which is a fully integrated energy storage system, stationary and rechargeable, and designed to suit self-consumption requirements for solar energy.   This way, Enerwhere can study the best ways to furnish a stabilized system that effectively stores excess solar energy.
With that, Enerwhere energy teams built an internal microgrid that can control a more cohesive system for storage, solar energy, and diesel. This eventually became their prime approach to helping their clients transition out of diesel dependence.
Enerwhere Solar Storage Projects
After devising a strategy for efficient solar storage, Enerwhere has moved forward towards maintaining batteries with solar in Dubai and other locations. Syed discussed the company's recent projects, with a particular note on two prominent examples: the landfill site in Abu Dhabi and the industrial site in Sharjah.
The Abu Dhabi Landfill
The company took upon a waste treatment facility in Abu Dhabi powered by diesel generators for many years. The project contractor reached out to Enerwhere to express their aim toward a more sustainably- powered system for this landfill, with the primary goal of reducing carbon emissions.
When the company introduced the idea of transitioning into solar energy, storage, and batteries, the contractor agreed that this was in line with their sustainable ambitions.   It could finally run on a 90% dependence on solar energy, given the LFP systems provided by Chinese manufacturers that partnered with the company.
That said, Enerwhere furnished this landfill to utilize 200 kWh of renewable energy storage, 150 kWh of solar power, and 150 kVA of diesel-generated power. Unlike the previous testing project, this did not use a Tesla product.   Instead, the solar energy storage equipment used was an LFP with a hybrid inverter manufactured in China. In one and a half years, this transition was deemed successful, despite some issues emerging now and then. Still, the contractor was obliged to keep their diesel generators as their backup.
The Sharjah Industrial Facility
This off-grid industrial site runs as an advanced microgrid that has finally transitioned into a hybrid energy storage system, solar power, and diesel.   The facility has been powered by generators for almost a decade but now utilizes 200 kWh of renewable energy storage, 200 kWp of solar power, and 1 MVA of diesel-generated energy.
It still bears noting that this Sharjah facility has yet to work with a 100% solar battery capacity during the transition. In fact, it only works at around 50 – 60% with its 300 kWp solar roofing system.   At the moment, the Tesla Powerpack still plays a central role in energy storage for the entire system, with all the excess solar energy being transferred into the battery. This allows for the system's frequency to maintain stability throughout the day.
Without the dependence on diesel generators, power trip occurrences are significantly reduced. The industrial facility can now depend on the grid's stability with fewer generator failures, power outages, and shutdowns. Furthermore, the batteries are integrated seamlessly with the power flow. Thus, the client doesn't notice the transfer of power sources.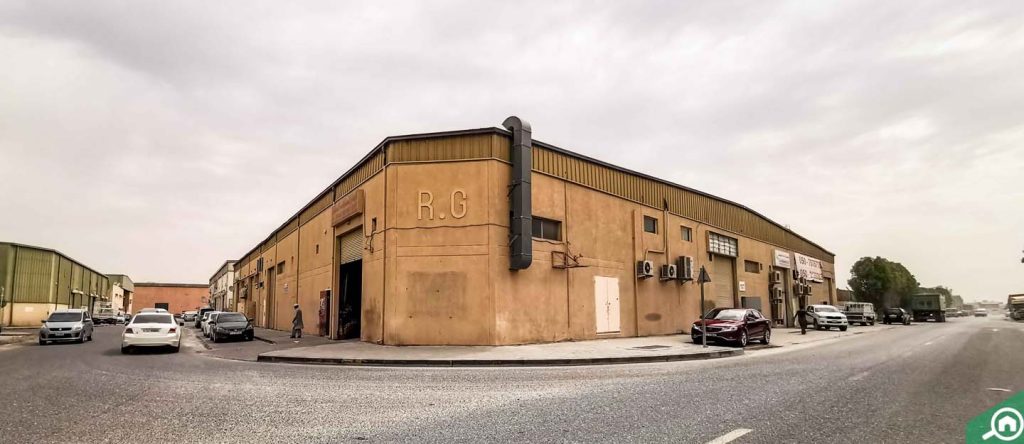 This discussion between Colthorpe of Energy Storage News and Dr. Syed of Enerwhere is merely a snippet of a larger issue that is currently being solved. Given the undoubted potential of solar energy, these solutions on energy storage further increase these systems' sustainability and efficiency.
Still, maintaining batteries with Solar in Dubai and other areas in the Middle East remains a challenge. Hopefully, by working upon already established technology like the Tesla Powerpack and the LFP hybrid inverters from China, companies like Enerwhere will eventually support the full transition from diesel-generated power to solar energy use.
0