Despite the Pandemic, The Solar Power Future is Good in the Gulf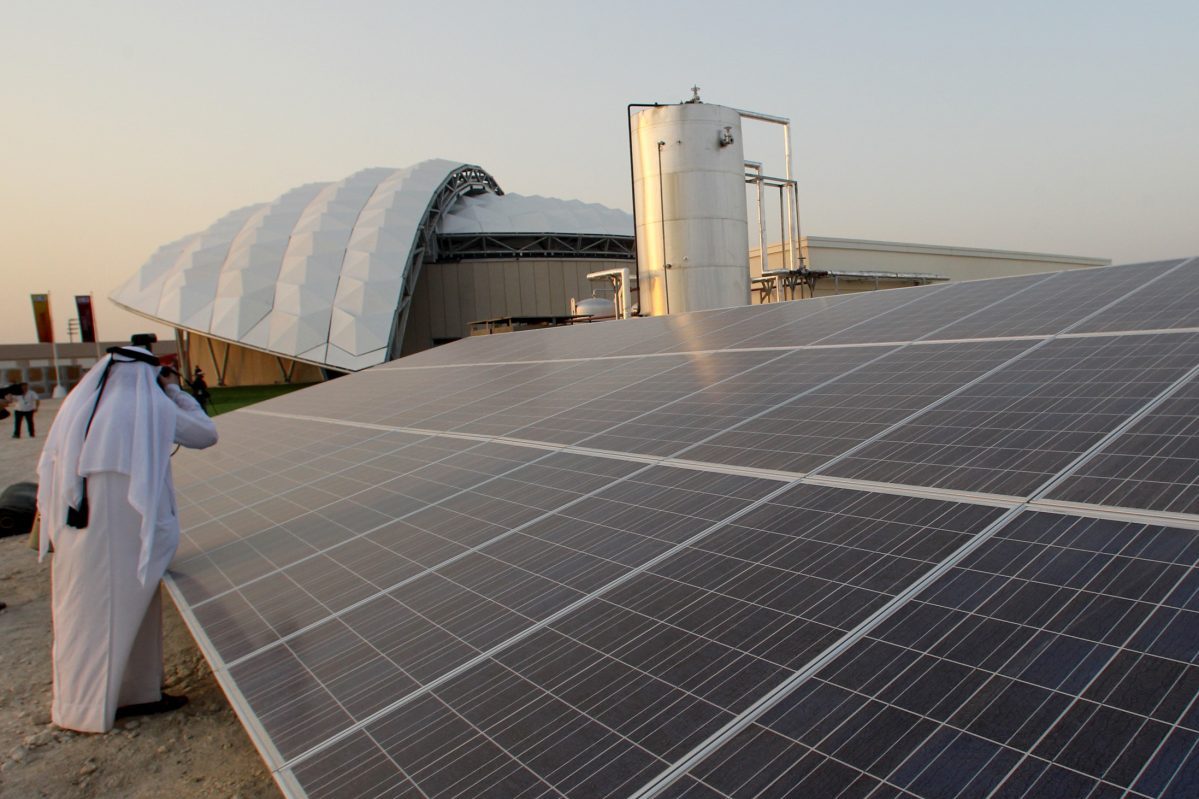 According to the report made by Frost & Sullivan, Saudi Arabia, Qatar, UAE, Iran, Bahrain. Iraq, Kuwait, Oman, Lebanon, and Jordan are open to renewable energy sources. It is expected that solar energy would create a renewable energy investment of $182 billion in the Middle East by 2025 even though there was an interruption because of the pandemic.
Although experts believe that the industry has been affected by the pandemic because of the delays in the supply chain, dropping in oil prices, restrictions by the government, and interruptions in proposals, there is a hint of progress in the business.
Solar energy is the most affordable energy source. Therefore, many believe that the easiest and fastest to save and lessen expenses, solar energy is one of the most ideal ways.
PV or solar photovoltaic, wind, and CSP or concentrated solar power are expected to grow 18 folds from the current volume in 2025 since the countries are expected to adopt renewable energy.
0