Masdar and Infinity Energy Work Together for Wind Energy Projects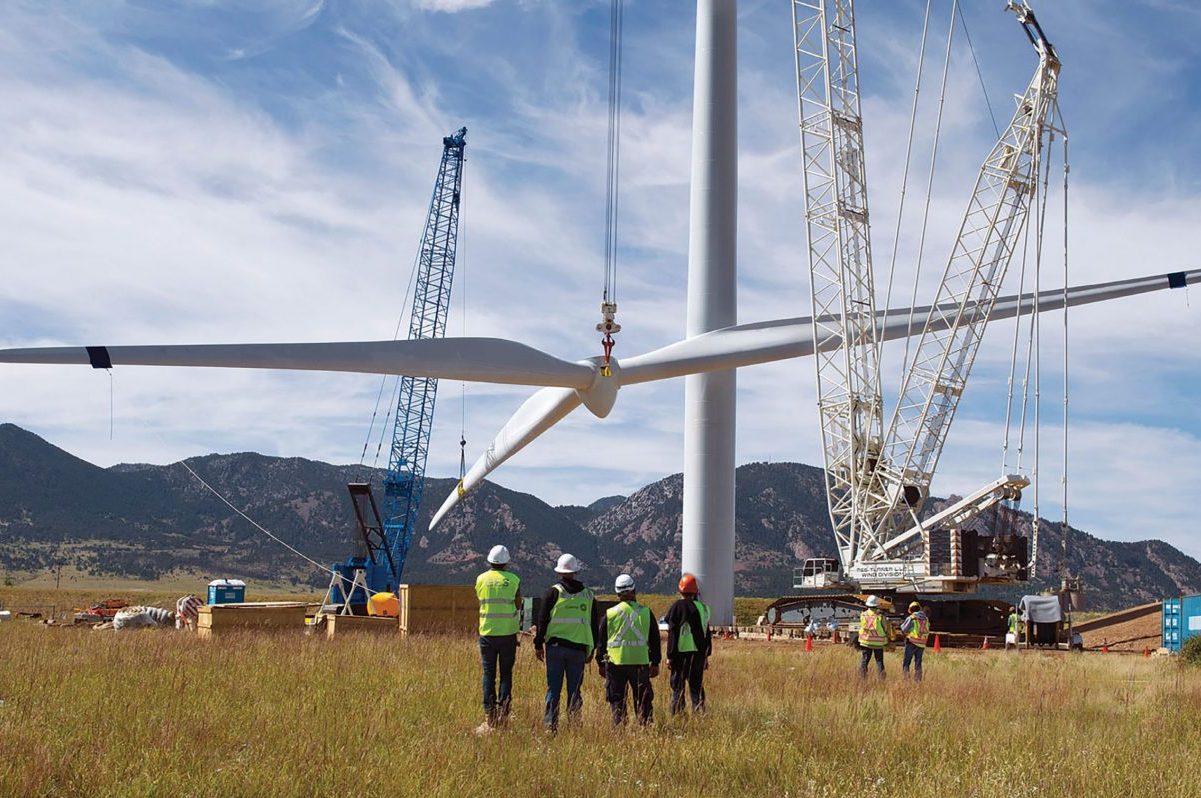 Masdar, a renewable energy company in UAE, and Infinity Energy, a renewable energy developer in Egypt have joined together to make a venture on creating wind energy projects and distributing solar energy in African and Egypt.
Infinity Energy currently has 6 operational photovoltaic assets that have a collected volume of 235 megawatts in Egypt. In February 2018, the company finished the construction of the first large-scale solar energy plant in Egypt. Moreover, they also built 3 more plants at Benban Solar Park which is the biggest solar park across the globe.
The integrated sustainable power plan of Egypt for 2035 sees 20% production of the country's electricity mix with renewable energy in 2022 and 42% in 2035.
The collaboration with Infinity Power will also develop the progress in renewable energy Egypt has started and further improve it in the country. Masdar is looking forward to the opportunities that their partnership will make to improve Egypt's energy objectives and provide access to energy in areas in Africa that have a lack of energy source.
0