Masdar Invests on a Wind Farm in Montenegro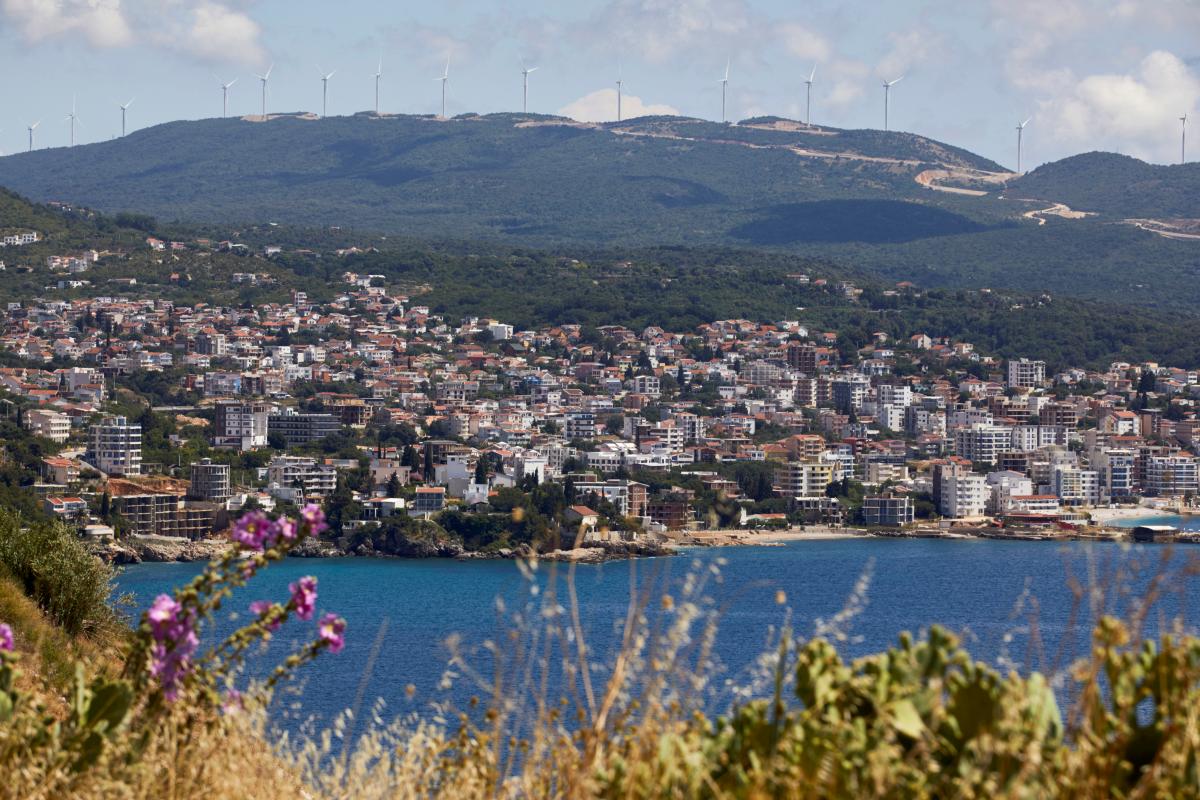 Masdar, a renewable energy company in UAE has signed a deal with Akuo Energy, the leading IPP in renewable energy in France to invest in a share of Krnovo, a wind farm located in Montenegro. The 2 renewable energy companies have come to an agreement that Masdar will get 49% of Krnovo Green Energy.
Ivicom Consulting, a company in Austria, and French Akuo Energy built this wind farm. They began the construction in 2015. Now, the wind farm has a total energy of 72 megawatts. Investors intend to make the generated power to 200 GWh every year.
The government of Montenegro has a contract with the owners of Krnovo wherein they have guaranteed to pay EUR 95.99 for every MWh in the first 12 years of its operations. Moreover, the government released a permit in 2017 to allow the test of wind turbines at Krnovo.
0