Saudi Businesses Discuss $11 Billion Deal with Petrochemical Manufacturers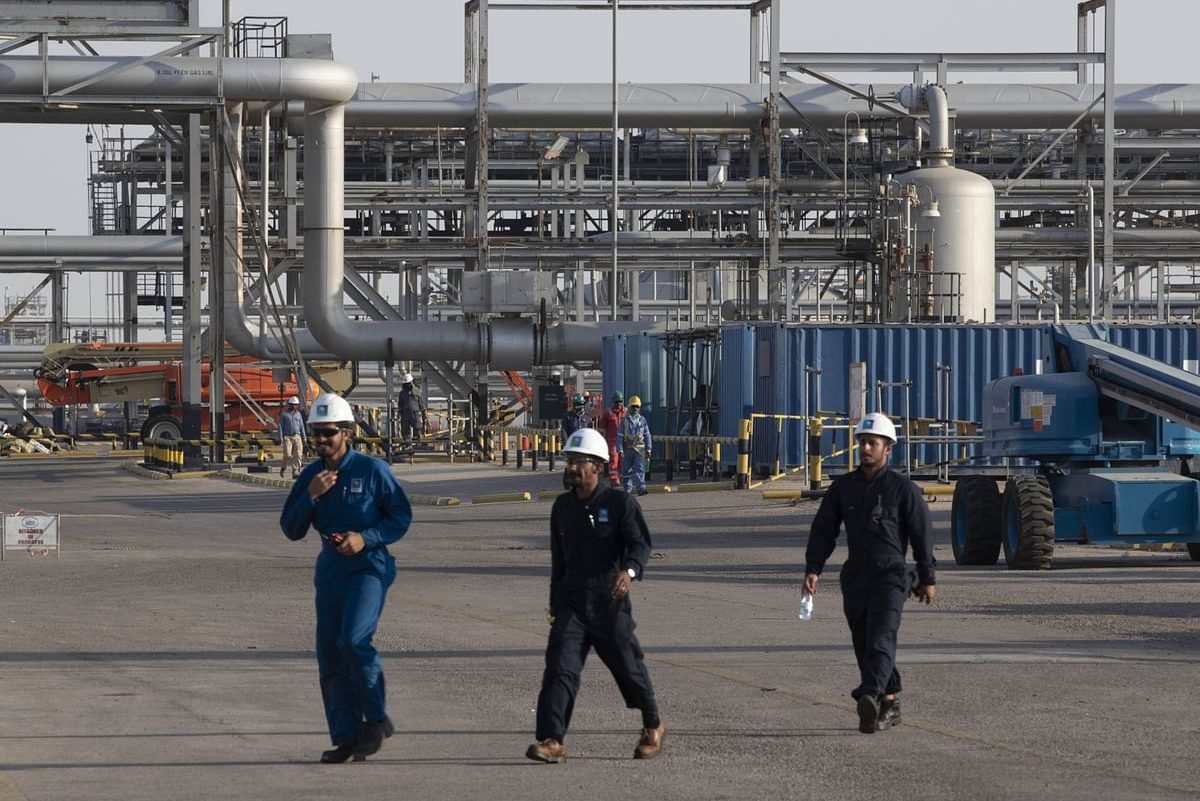 National Petrochemical Co. and Saudi Industrial Investment Group have started discussing assets worth $11 billion since many energy companies in the Middle East are looking for ways to reduce oil prices. The discussions made are still in the works and no final agreement has been made.
Saudi Industrial Investment Group has 50% of the National Petrochemical. The shares of National Petrochemical increased by 9.6% since 2014. Therefore, the company is valued at around $4 billion. Saudi Industrial, on the other hand, is 4.9% higher.
The partnership is likely one of the ways for countries such as UAE, Saudi, and Qatar to adjust with lower demand in the market despite the pandemic. Other efforts done are the completion of the procurement of Sahara Petrochemical. Then, a roughly $70-billion deal was made by Saudi Aramco to invest in the biggest chemical producer in Saudi.
0