Saudi Arabia Accepts Proposals for the Country's Pioneer Utility-Scale Wind Farm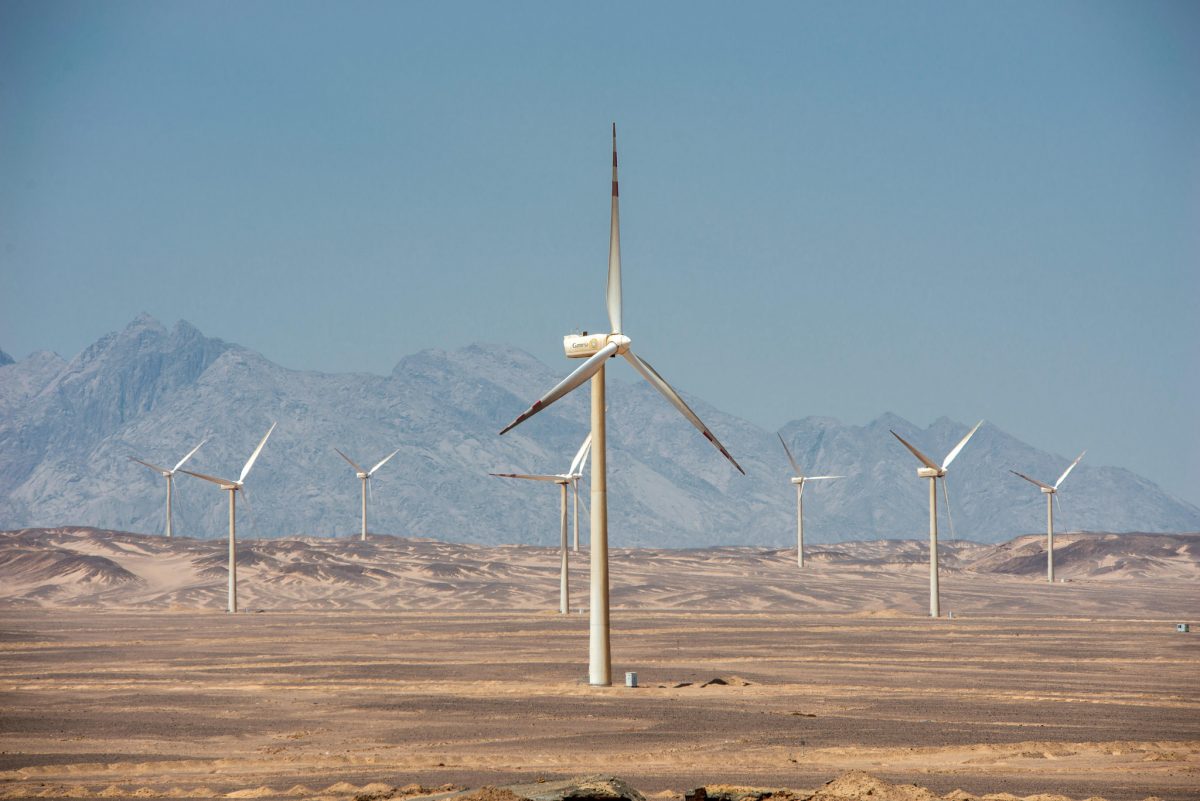 Dumat Al Jandal wind farm is worth $500 million and can be found in the northern part of the Al Jouf region. It could provide energy to 70,000 homes in Saudi. The wind farm is included in the country's effort to diversify its industries.
This wind farm project is the 2nd one released by MEIM or the Ministry of Energy, Industry, and Mineral Resources. This is included in the NREP or National Renewable Energy Program of the King Salman Renewable Energy Initiative.
This venture of Saudi Arabia is believed to create a new opportunity to make the energy source diverse. Supporting the wind energy industry in the country is a crucial part of making the strategy of diversifying industries a success. So far, there have been 4 pre-approved bids. The REPDO or Renewable Energy Project Development Office evaluates these candidates.
0