The Reasons Why the Renewable Energy Program of Saudi Arabia Is Reputable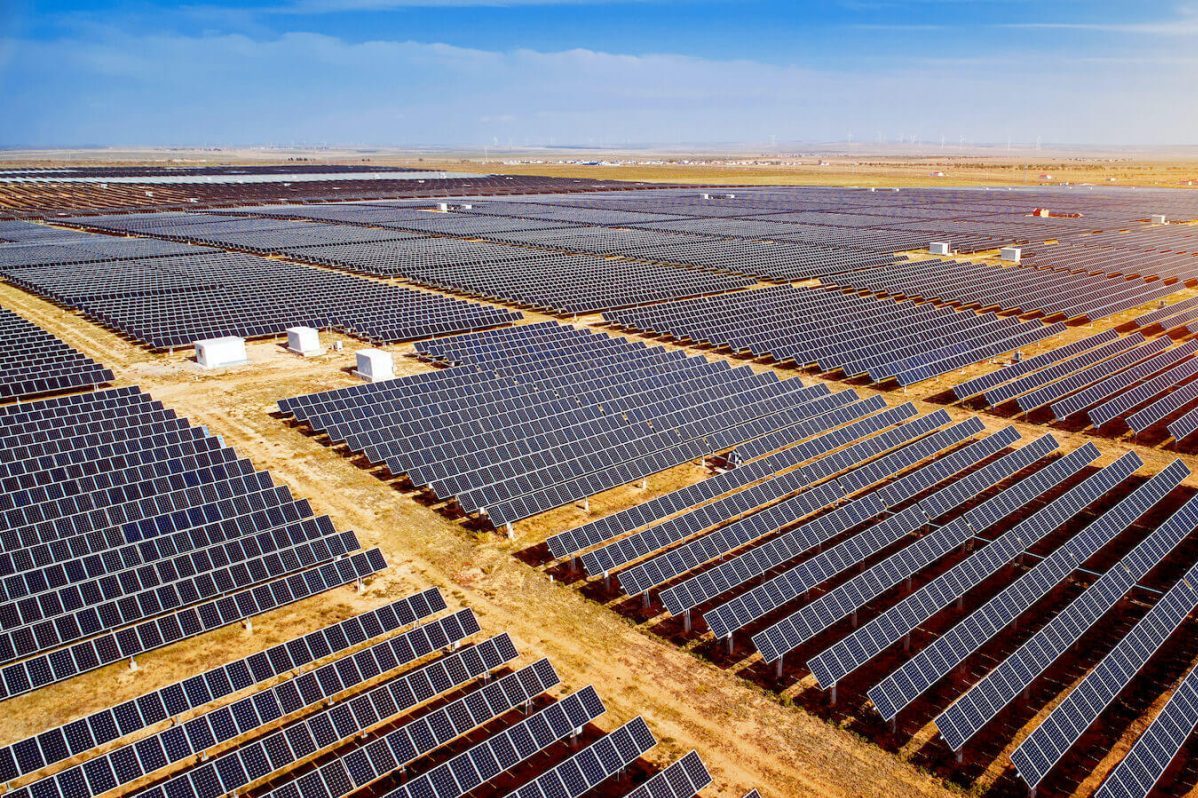 When REPDO or the Renewable Energy Project Development Office of Saudi Arabia published the RFQ or request for qualification for the wind and solar energy generation resources of 700 megawatts, the renewable energy industry became very curious as to the contents of the RFQ.
This is expected because of the much-awaited release of the 9.5-gigawatt renewable energy plan by the kingdom. This is one of the biggest programs present in the industry so far. The plan aims to create a program that is well-executed, cutthroat, appealing, and one-of-a-kind in the world.
The program is a good opportunity for the industries in the renewable energy industry who have constantly done business with many stakeholders in the kingdom for several years from the highest government authorities.
With the help of experts, it is also obvious that Saudi Arabia is trying to prevent the downfalls of other industries since they might put too much effort into developing their renewable energy cases.
0