EDF Renewables and Masdar Work Together in 8 Renewable Programs in the US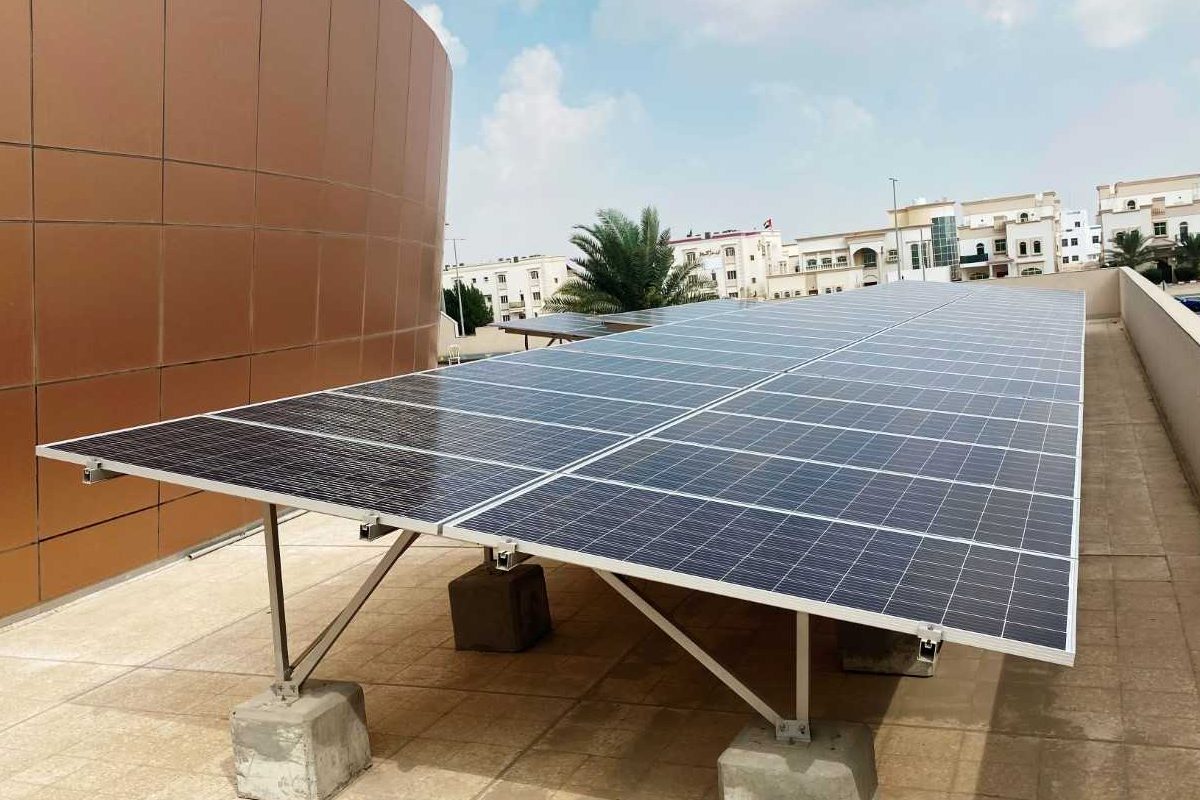 EDF Renewables and Masdar, which is one of the most prominent developers of clean energy in the world, revealed Masdar's 2nd strategic investment plan in the US. The deal Masdar made with EDF Renewables indicates that Masdar aims to get a 50% stake in a 1.6-gigawatt clean energy plan.
In the agreement terms between the 2 companies, Masdar gets a 50% interest in 3 of the service wind farms in Texas and Nebraska which sums up to 815 megawatts, 5 of the photovoltaic solar programs in California which as 2 battery energy depot summing up to 689 solar megawatts, and 75 megawatts of lithium-ion battery energy depot.
The 243-megawatt Coyote wind program can be found in Scurry County in Texas. The 273-megawatt wind program is in Willacy County in Texas and the 300-megawatt Milligan 1 wind program is in Saline County in Nebraska. All of these wind programs had begun construction and are expected to be commercially operational in the last months of 2020.
0