Renewable Energy is Expected to Triple in the Middle East in 2035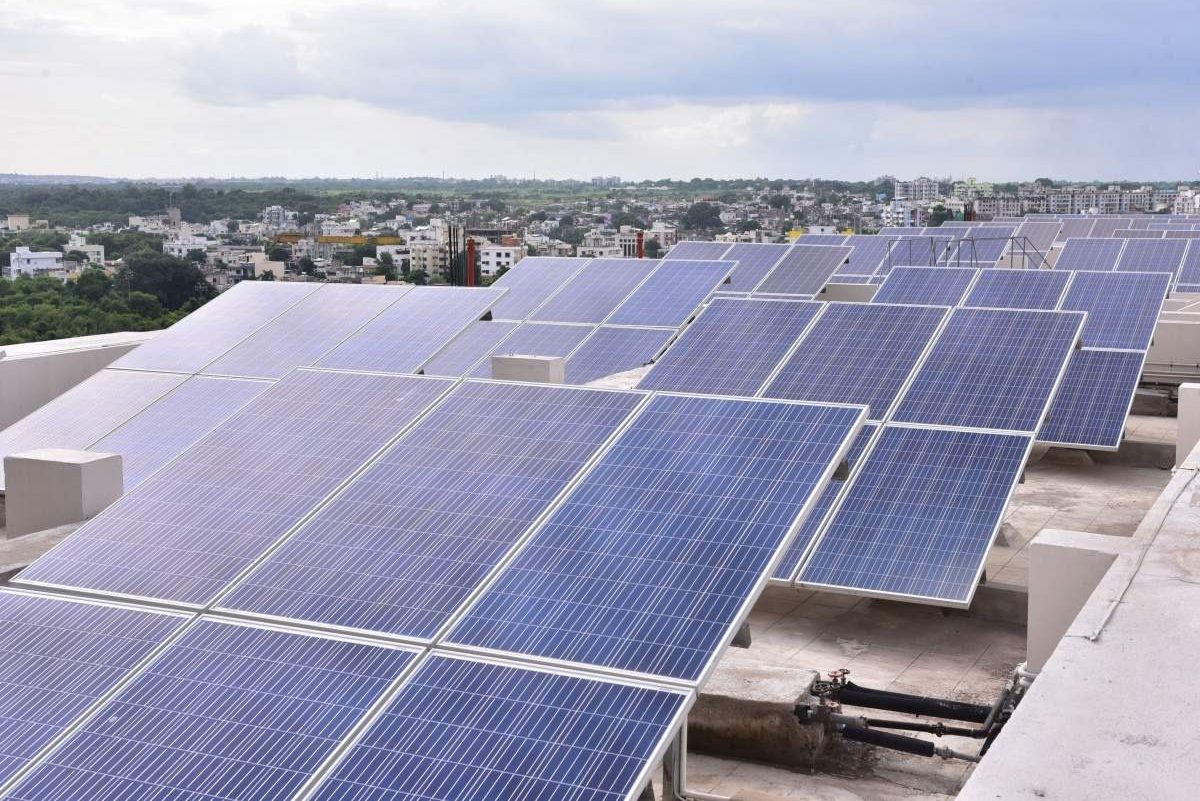 Because the global population is continuously increasing, there is a fast increase in energy demand. Therefore, the demand for renewable energy in the Middle East is expected to increase threefold in 2035.
Energy demand from different regions could go up by 3.3% every year on average, Renewable sources are naturally intermittent. Therefore, concerning issues like how to cover one-fifth of power generated in less than 20 years need to discuss. The integration into the energy grid and the speed and technology of energy storage development are some of the things to look forward to.
Other advancements to be excited about are data analytics and cloud technologies. These could bring better resource expenses, efficiency, and flexibility in the energy grid. Nevertheless, much preparation is needed since the energy systems will be more digitized. Thus, security needs to be enhanced to avoid exposure to threats to cybersecurity.
0