Finances Ready for the 5th Phase of Large Solar Park in Dubai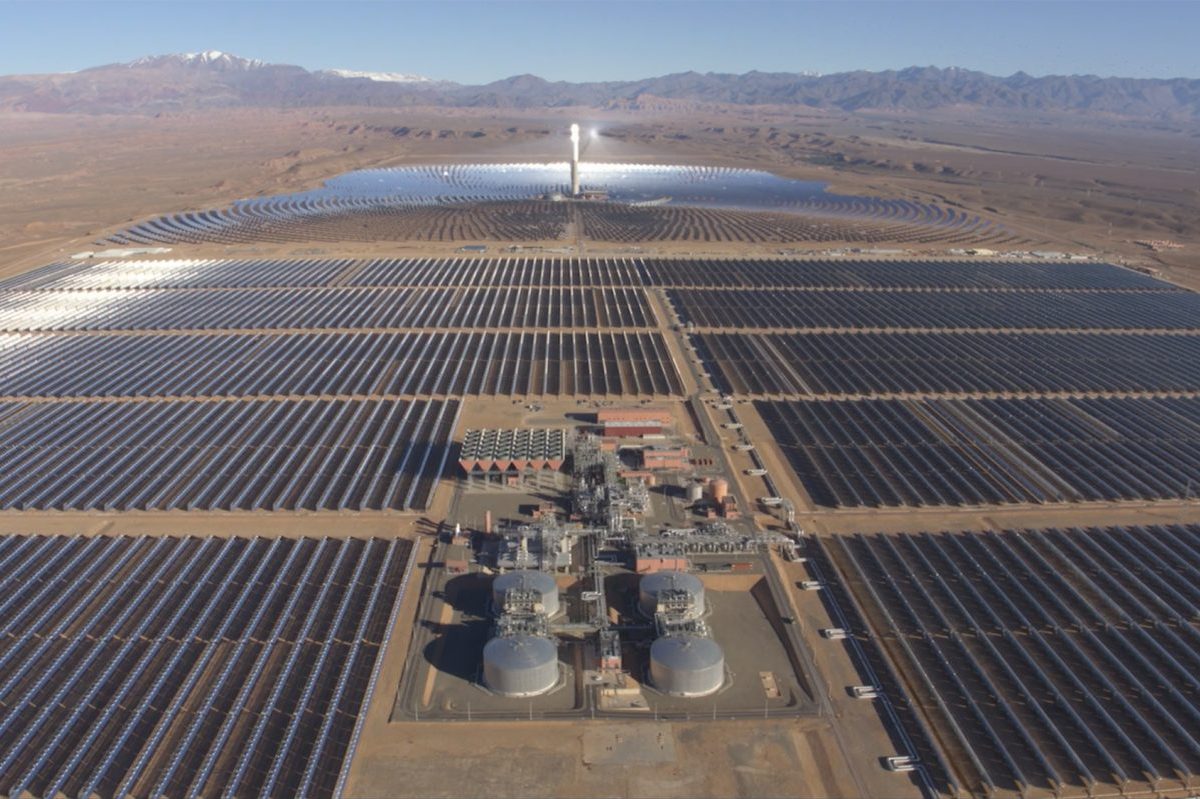 ACWA Power in Saudi announced all the financial agreements for the building of the 5th phase of Mohammed bin Rashid Al Maktoum Solar Park located in Dubai.
Shuaa Energy 3 is specially included for this venture. DEWA or Dubai Electricity and Water Authority have 60% ownership for the project. Moreover, ACWA Power and GIC or Gulf Investment Corporation have split the ownership for the remaining 40%. The plan is to spend a capital expense of $564 million to create a 900MW solar PV plant using bi-facial boards that have trackers.
ACWA Power added that the project intends to focus on the considerable interest of the international community. The project has shown that it could provide the lowest price of electricity globally with 1.70 US cents for every kWh.
The companies are happy with this important milestone they have achieved. It shows that the financial industry is confident with the partnership and the significance of the new solar park.
0